2023 Downtown Tailgates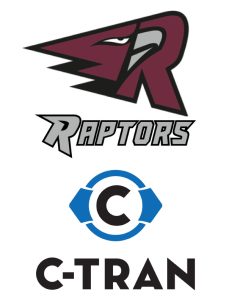 Thanks to C-Tran for offering free bus service from Downtown on selected Raptors Game Days!  
Before the game, enjoy dinner or snack at one of your favorite restaurants, grab carry out at one of the food trucks and join us.
We will be gathering before the game from 4pm to 6pm in the Skate Park, across from Ridgefield Craft Brewing and El Rancho Viejo for music, games and fun!  Come say hello to Rally and some Raptors players.
Ride the bus to the game and get a gift bag with Main Street Moola, ilani Raptors t-shirt, chance to win season tickets and other swag items.
Several organizations are involved in events like these, lots of players working together make it a win for the team! Downtown Tailgate Days are a great time to Discover Downtown!
Thank you to our 2022 Sponsors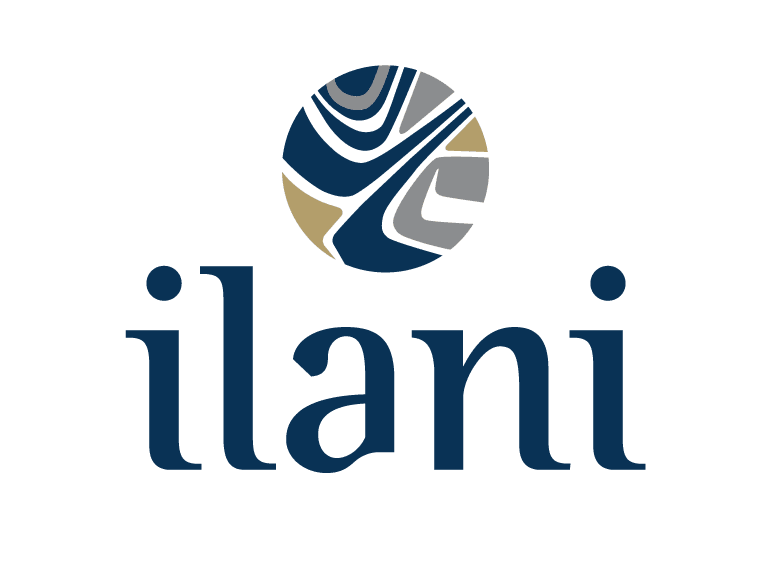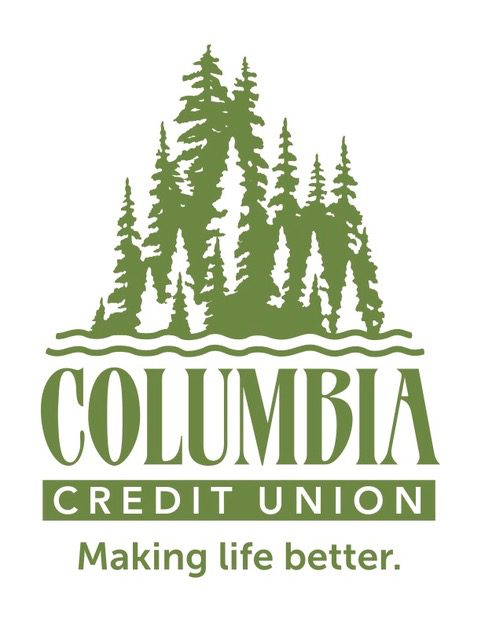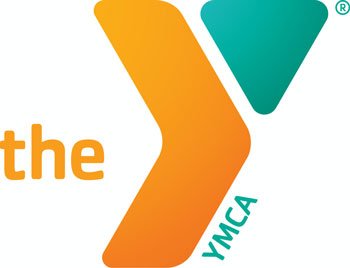 Music
June 4:  Karoke with "Big Jon"
June 25 Karoke with "Big Jon"
July 16: David Cooley
July 28: TBD
Parking
Parking at the RORC is limited.  Parking and free C-Tran bus service is available on these dates from the Port of Ridgefield and Downtown to the game and will return you to your car at any time.