Overlook Park | Downtown Ridgefield, WA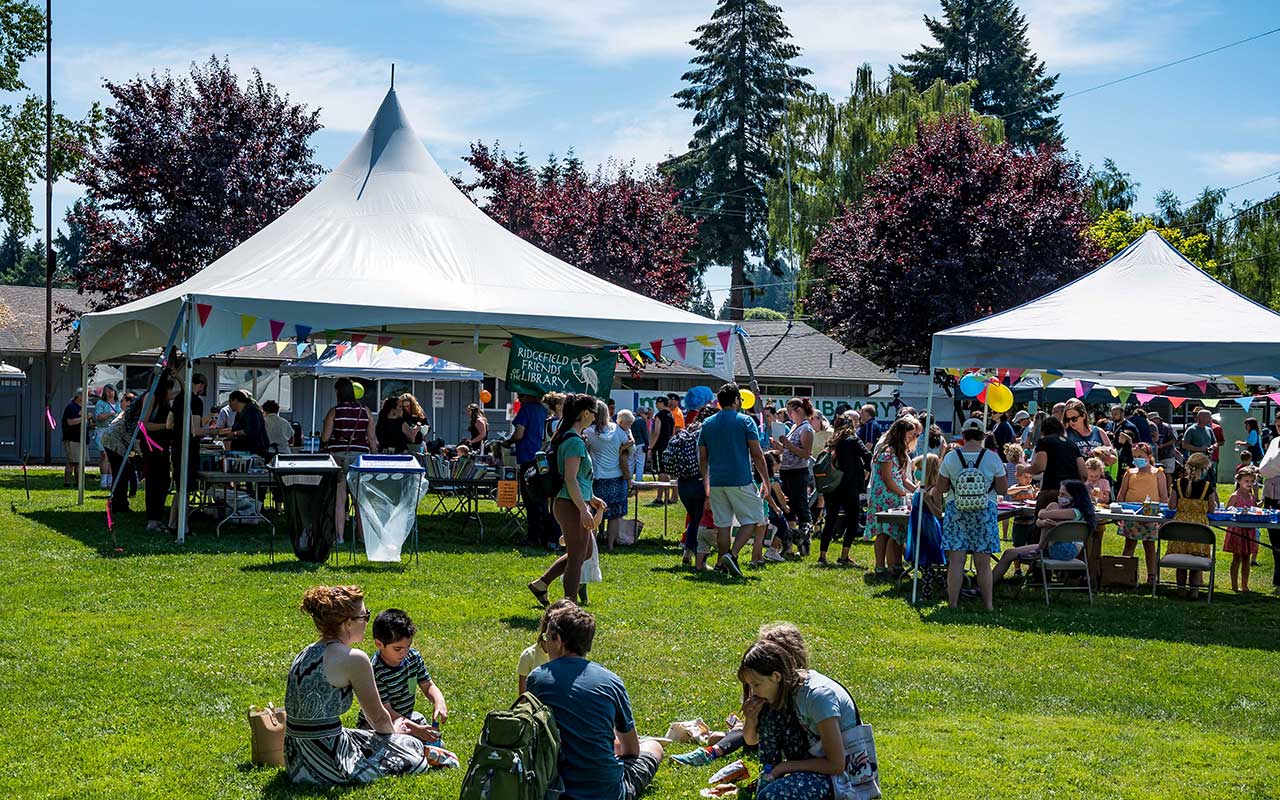 4th Annual
In 2018, former Mayor Don Stose proclaimed the second Friday in July as Main Street Day.  Each year we Celebrate Downtown on this day bringing the community together to thank volunteers and supporters, highlight the importance of historic preservation and support our small businesses in Downtown Ridgefield. 
The event kicks off at Overlook Park at 11 AM with a welcome from Marykay Lamoureaux, Executive Director of Ridgefield Main Street. Families are encouraged to attend as we play music and dance with Craig Brown of High Fidelity.  Special attendees include Raptors players and Rally.  Families, Neighbors and Visitors are encouraged to shop and dine throughout Downtown to show support of our merchants.
Event details
Date: Friday, July 8, 2022

Time 11-2 PM

Location: Overlook Park
Thank you to our sponsors!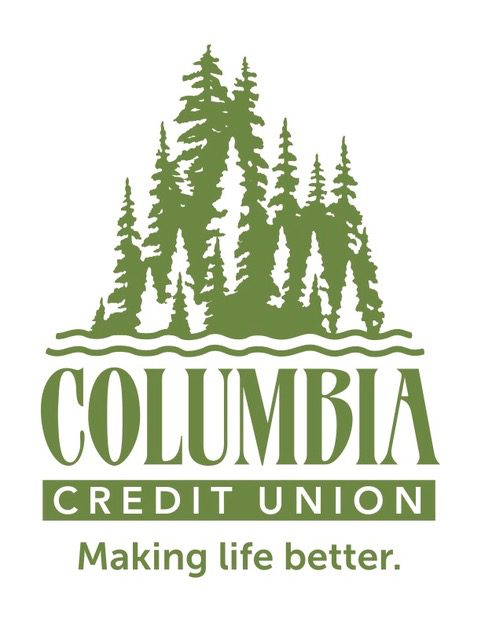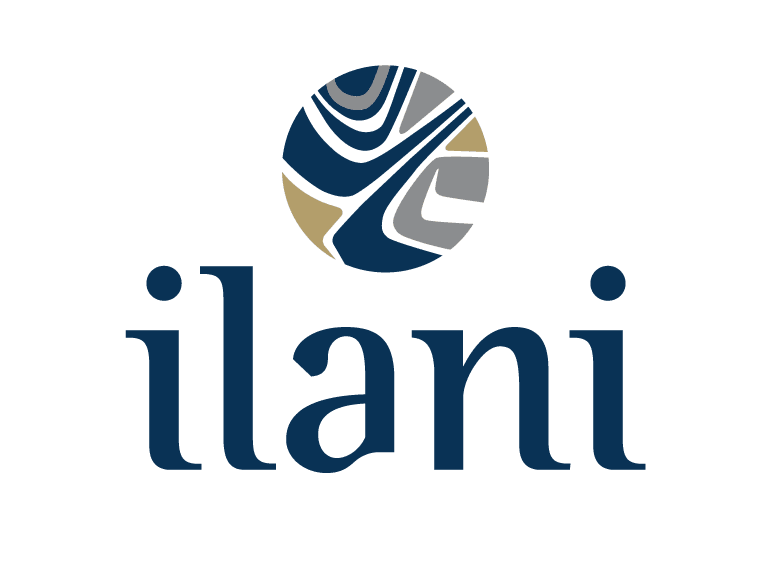 Overlook Park
Located downtown, Overlook park is the perfect place to celebrate Ridgefield and our community.