Local Businesses | Downtown Ridgefield, WA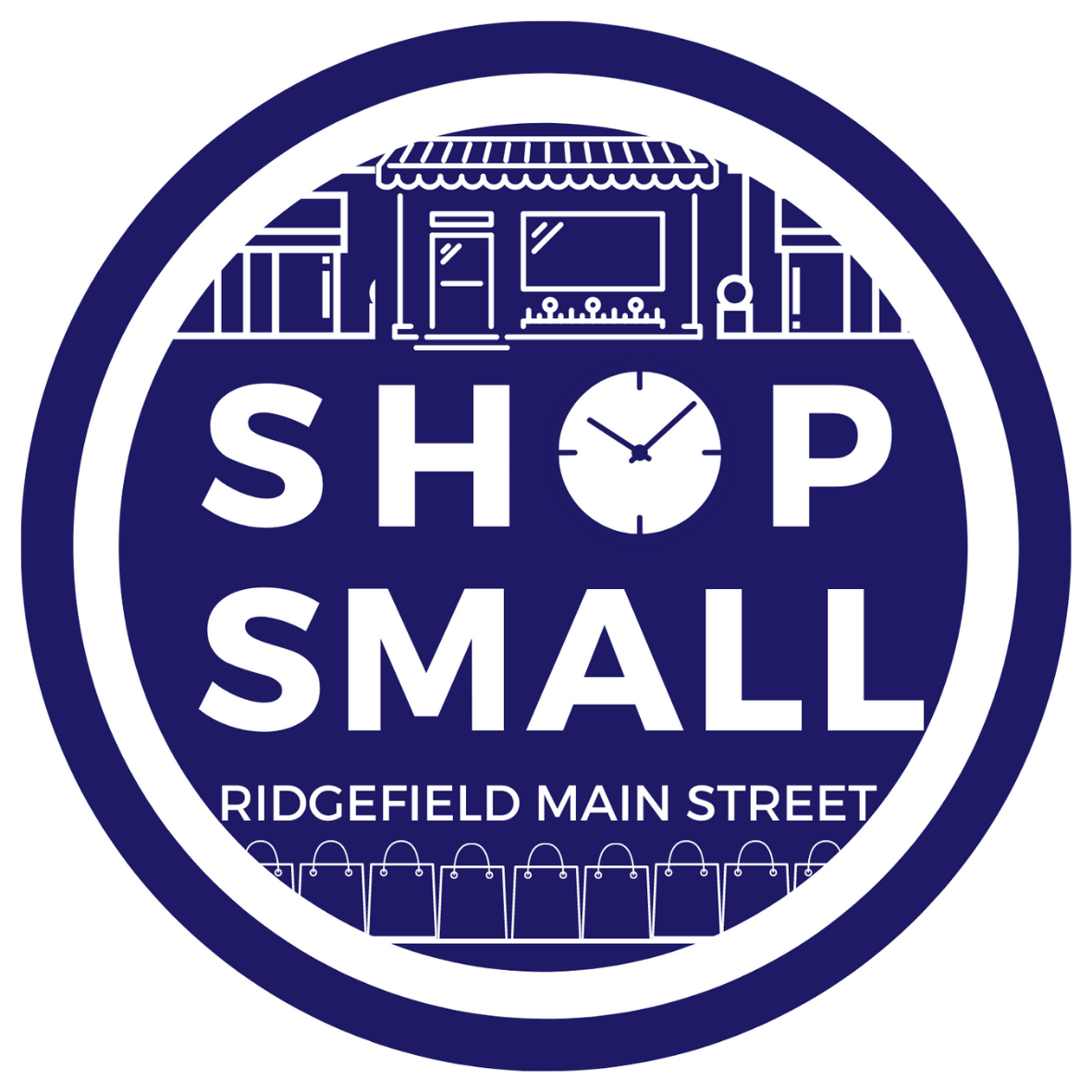 Saturday after Thanksgiving
Small Business Saturday is a great way to kick off the holiday shopping season and Downtown Ridgefield is the perfect place to shop small. To celebrate you will find holiday sales, give-aways and additional local pop up shops around Downtown.
The Saturday after Thanksgiving, Small Business Saturday is a nationally recognized day started in 2010 during the recession. The Shop Small Movement was an instant success and had developed into an iconic symbol of supporting small business owners.  
Here in Downtown Ridgefield Small Business Saturday has grown into an annual tradition. Main Street is excited to be supporting even more shopping options and activities this season. 
Swing by the Ridgefield Main Street booth for a Shop Small canvas bag filled with some fun items. Say Hi to Rally from the Raptors Baseball. Enjoy caroling as you shop around town and you can even get your gifts wrapped.
Moola Weekend November 24 - 26
Shop Downtown and save receipts – Spend $30 get $10 Main Street Moola. Or email photos of receipts to info@ridgefieldmainstreet.com.
In-Person Moola exchange: RMS Tent at Overlook Park 11am to 2pm
Gratitude Breakfast:  8:30am Columbia Assembly Room at RACC (510 Pioneer Street)
Max $200 receipts per household.
Event Details
Date: November 25, 2023
Time: 11am to 2pm at Overlook.  All day Downtown
Location: Downtown Ridgefield | Overlook Park Plaza | RAAC gym
Downtown Ridgefield, WA
Downtown Ridgefield | Overlook Park Plaza | RAAC gym