Port of RIdgefield | Ridgefield, WA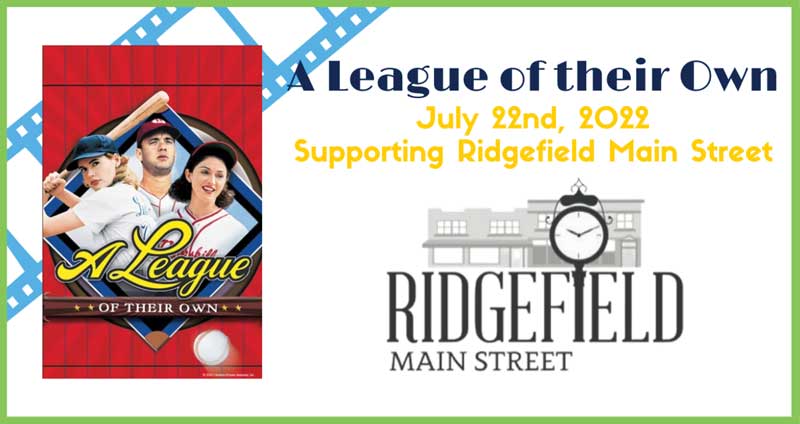 Five-week outdoor film series benefitting five area nonprofits
Ridgefield Main Street has joined together AGAIN with four incredible local nonprofits (Clark County Historical Museum & Society, Police Activities League, Rocksolid Community Teen Center, and the Hough Foundation) to continue the successful collaborative fundraiser – Friday Night Flicks, presented by Realvest!
Event details
Date: July 22, 2022
Time: 7:30 PM – Film begins at Dusk
Location: Port of Ridgefield
This outdoor film experience is set for this summer 2022 at the Port of Ridgefield and will run for five weeks starting July 8th. Each week a different nonprofit will take the lead to organize a fun evening of film and food.
Here's this year's schedule for Friday Night Flicks:
July 8th with PAL: Soul
July 15th with Hough: Mr. Holland's Opus
July 22nd with RMS: A League of their Own
July 29th with RSTC: Rock Dog
August 5th with CCHM: Night at the Museum
thank you to our sponsors!
Collaboration with Clark County Museum, Police Activities League, Rocksolid Community Teen Center, Hough Foundation and RMS